ABOUT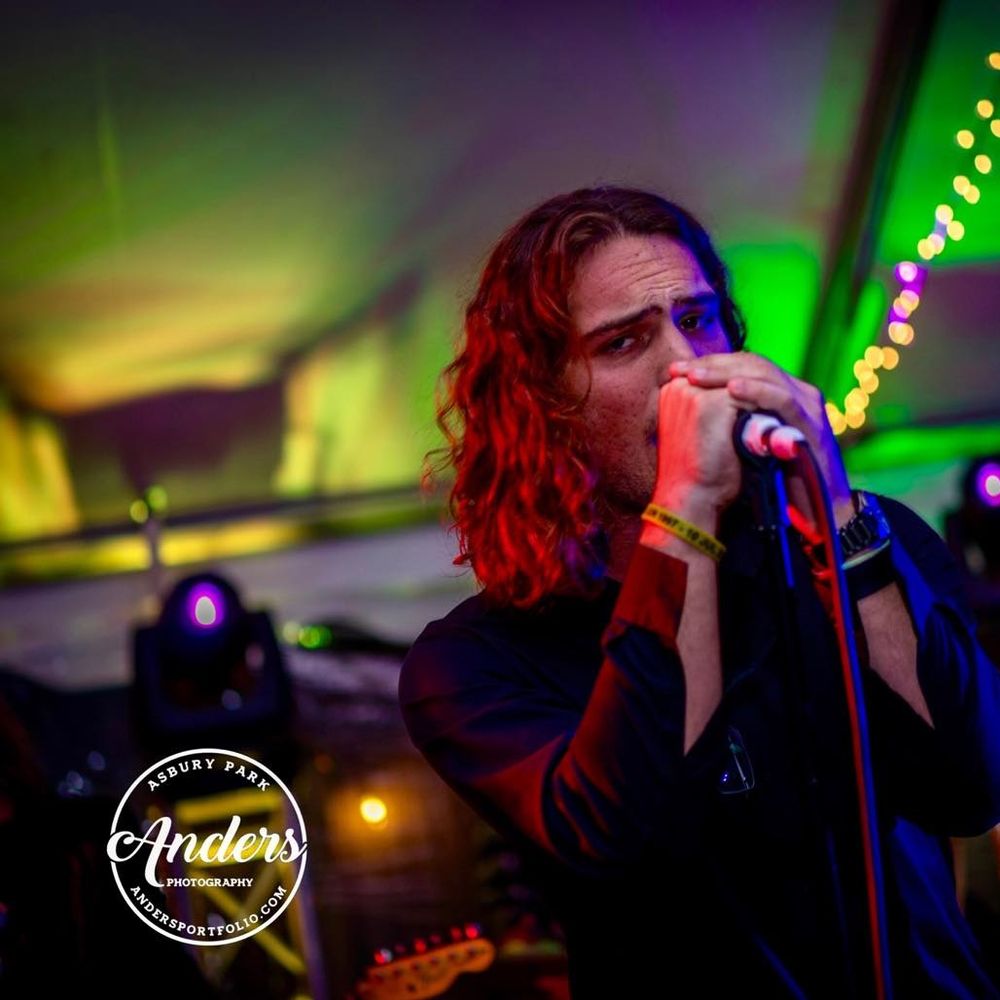 AARON MANZO
SOLO OR DUO ACOUSTIC
With killer vocals and guitar for every venue or private party, Aaron's extensive cataloge is a product of a vast group of musical influences from all over the rock spectrum, and even beyond that too! His influences include: The Doors, Pearl Jam, Faith No More, Prince, Red Hot Chili Peppers, The Who, Guns N Roses, Victor Wooten, The Cure, Megadeth, and so many more! Said catalogue covers the classic rock of the 60's and 70's, the transition/alternative period of the 80's, the grunge and anthems of the 90's and 00's, and even a healthy dose of modern day flare. 
Although fairly young, Aaron is a veteran of the music scene. Thanks to the Jersey Shore being a haven for talent he has had the privilege to frequently share the stage with notable local acts such as, Taylor Tote, Moroccan Sheepherders and Guilty Pleasure. Additionally, Aaron has been fortunate enough to play with nationally acclaimed acts such as David Bryan, Matt O'Ree, and Sam Sims. He has shared the spotlight on grand stages across the nation.
He pours his heart and soul into this listening engagement that has been known to drive people to sing along and/or dance  until the very last song.
TEAM MEMBERS: LOU D'ALOTTO, ANTHONY FLORA, KYLE WARD